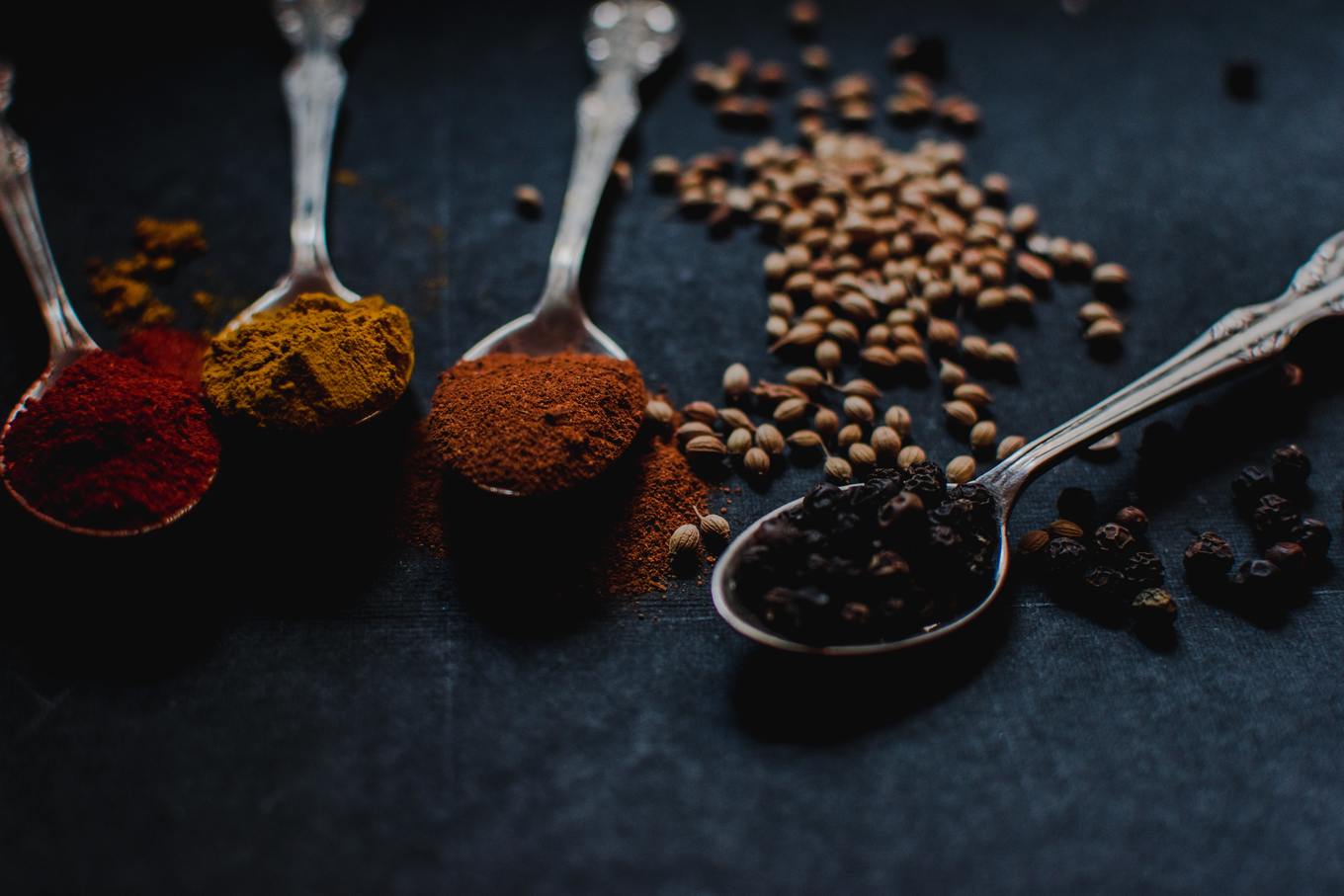 Coffee flavor profiles
In our various blog posts about the growing conditions, the coffee species and varieties, the blog post bout the farming and harvesting practices, the processing methods, or the blog post roasting, you know that all of those factors influence the flavor.
But what flavors are out there and what do you have to look for? I try to answer this question in several blog posts. Please watch out for following blog posts to come: "The coffee tasters flavor wheel", "How does Kenyan coffee taste?", or the more detailed blog posts of the components of coffee taste like "Acidity", "Aroma", "Body", "Bitterness", "Sweetness" the "Mouthfeel" or the "Aftertaste./Finish" Also, worth reading are our blog post of "Fruity coffees" or "Learning to taste coffee".



Coffee flavor sounds simple, but the topic can actually be broken down a lot — like into the basics below:


Acidity - a nicely tangy, sharp, wine-like note that is more prevalent in lighter roasts. Acidity does not have anything to do with actual pH levels. It is a desirable characteristic, as it plays the same part in coffee as it does in the flavor of wine. Coffee without good acidity will tend to taste flat.


Bitterness - generally undesirable in coffee, except in low doses. Extra dark or over-extracted roasts will usually have this note.


Sweetness - indicates the amount of sucrose or fructose in the coffee, which taste like chocolate, fruit, or caramel.


Sourness - similar to, but not quite the same as acidity. Acidity is a good thing, but sour notes are harsher and biting, like tasting vinegar.


Body - how the coffee feels in your mouth, the thickness, heaviness, or richness that is perceived when you drink it. Thick like whole milk, or thin like water — plus any aftertaste it leaves. Heavy bodied coffee is often described as earthy or nutty. A good example of body is the way whole cream feels in your mouth compared to water.